Laure Quoniam
Architecte Paysagiste
A la fin de mes études d'architecture, j'ai découvert l'art du paysage. Mon goût pour la peinture, mon attraction pour les éléments de la nature et une volonté de bâtir se sont spontanément unis dans une même fin. Partie me convertir à ce nouveau métier à l'Université de Harvard, j'ai ensuite rejoint dans le Vermont l'équipe de Dan Kiley, architecte paysagiste très réputés aux Etats Unis. De retour en France, j'ai ouvert mon agence. Mes réalisations ont touché à une diversité de sujets et d'échelles en France et à l'étranger.
–
At the end of my architecture studies, I discovered the art of landscaping. From there, my love of painting, my attraction to the elements of nature and a desire to build came together spontaneously in one design. Having left France to dedicate myself to this new career at Harvard University, I then moved to Vermont and began working on the team of one of the most reputable landscape artists in the United States, Dan Kiley. Upon returning to France, I opened my studio. My projects have explored a diverse range of subjects and scales, landscapes both rural and urban, in France and abroad.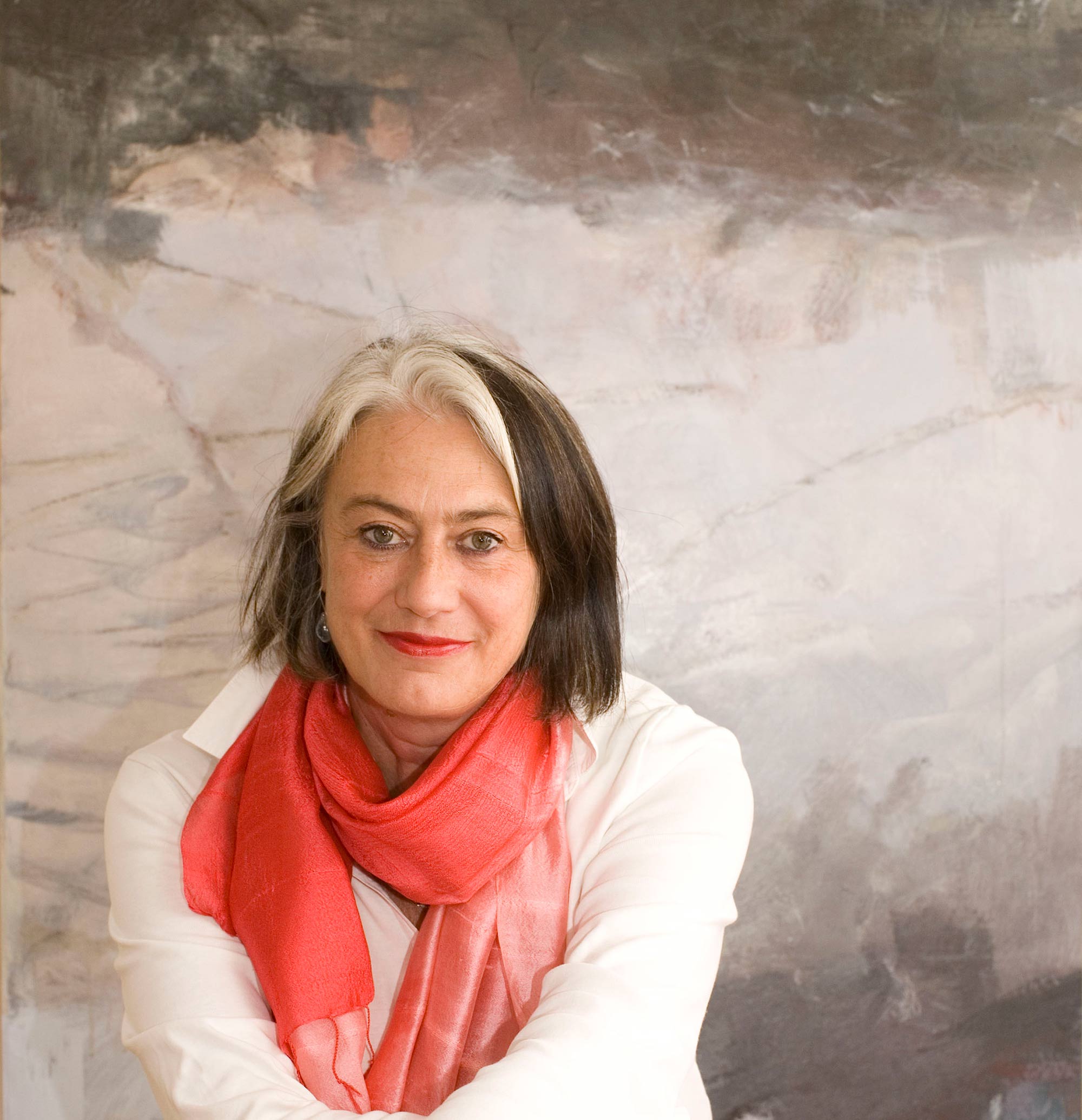 –
Когда я уже заканчивала обучение по специальности  «Архитектор»,  я вдруг открыла для себя ландшафтное искусство. Мое увлечение живописью, мое притяжение к элементам природы и желание создавать спонтанно объединились.
Я поехала  изучать новую для меня профессию  сначала в Гарвардский университет, а затем, в штате Вермонт я присоединилась к команде Дэна Кили  –  знаменитого в США ландшафтного архитектора. Вернувшись во Францию, я открыла свое агентство. Проекты, которыми я занимаюсь, как правило, затрагивают множество тем и масштабов.
/FORMATION
1979 : Architecte DPLG – Beaux-Arts de Paris
1985 : Architecte Paysagiste M.A Harvard
1985-87 : Collaboratrice à l'agence Dan Kiley – Vermont – USA
1987 : Fonde l'Agence Laure Quoniam Architectes paysagistes
/PRIX ARCHITECTURE PAYSAGERS
2000 : Prix de l'« Arbre d'Or »
2001 : Médaille d'Argent de l'Académie d'Architecture
2009 : Victoires du Paysage
2011 : Prix "Valeurs d'Exemple" – Région Auvergne
2018 : Victoires du Paysage – Patrimoine
/TRAINING CURRICULUM
1979 : Degree in Architecture – Ecole des Beaux-Art, Paris, France
1985 : Master in Landscape Architecture – Harvard University
1985-87 : Collaborates with Dan Kiley Agency, Vermont, USA
1987 : Founds Agence Laure Quoniam, Landscape Architects
/LANDSCAPE ARCHITECTURE AWARDS
2000 : « Arbre d'Or" Prize
2001 : Silver Medal – French Academy of Architecture
2009 : « Victoires du Paysage » Prize
2011 : "Valeurs d'Exemple" Prize – Auvergne region
2018 : « Victoires du Paysage » Prize Silver Medal
/ОБРАЗОВАНИЕ И ПРОФЕССИОНАЛЬНЫЙ ОПЫТ
1979 r. : диплом архитектора DPLG Школы изобразительных искусств в Париже
1985 r. : диплом Ландшафтного архитектора, Университет Гарварда
1985-87 r.r. : сотрудник Агентства Дэна Кили – Вермонт, США
1987 r. : основала Агентство ландшафтных архитекторов Laure Quoniam
/ПРЕМИИ
2000 r. : Премия «Arbre d'Or»
2001 r. : Серебряная Медаль Академии Архитектуры
2009 r. : Премия «Victoires du Paysage»
2011 r. : Премия "Valeurs d'Exemple" – Региона Овернь
2018 r. : Премия Victoires du Paysage – Наследие
Collaborators / Сотрудники
Chefs de projet / Project Managers / Руководители проектов
– Christine Alban
– Alexis Bertin
– Montaine Bruslé
– Quentin Grandguillot
– Fiona Hutchinson
– Damienne Joly Hung
– Blaise Pons
– Georgui Ratzov
– Jean Frédéric Weick
– Jean Jacques Le Forestier
– Raphaël Wilbois
Assistance administrative / Administrative assistants/ Администраторы
– Colette Veillet
– Anne-Marie Miaud
– Lénaïk Cardiec
Artistes / Artists / Артисты
– Alain Courtaigne
– Christophe Gonnet
– Daniel Graffin
Photographes / Photographers / Фотографы
– Claire de Virieu
– Serge Demailly
– Alain Douifat
– Roger Guillemot
– Fabrice Malzieu
– Marine Saiah
– Alfred Wolf
Perspectivistes / Perspectivists / Перспективисты
– Quentin Grandguillot
– Jacques Aillaud
– Artefactory